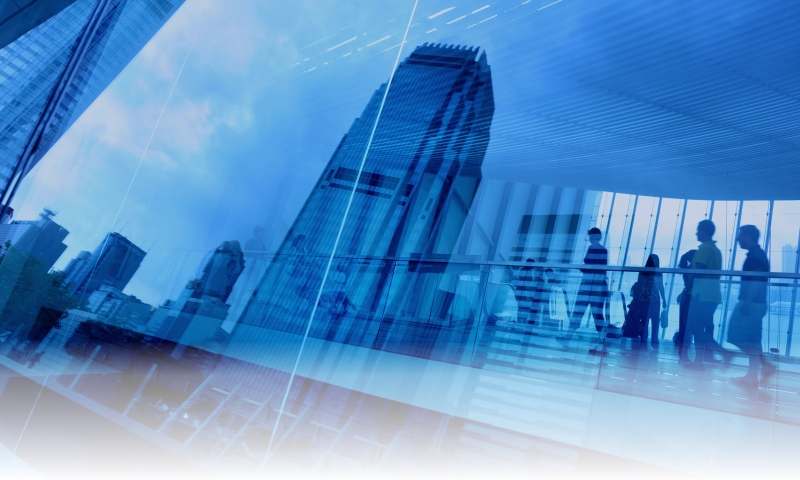 ---

Formal Information:
Company Name: Unitender Ltd
Head Office: Lisbon Technological Pole Estrada do Paço do Lumiar, Lote 1, Lisbon, Portugal
Tax ID Number: 510122531 (EU VAT ID: PT510122531)
Equity: 153.500 EURO (approx: $204.000 USD)
Phone: ( 351) 21-036-0532
Fax: ( 351) 21-710-1103
Corporate e-mail: unitender@unitender.com

Bank References
Barclays Bank Portugal
Barclays Business Center - Benfica
Phone: ( 351) 21-147-130
Fax: ( 351) 21-720-011
Email: ccb.benfica.pt@barclays.com

Shareholder Information
Unitender Ltd is a company funded by individual and corporate private investors. Capital float by individual investors is around 20%.
Main Shareholders are:

CapIncome Ltd
An EU law legal entity, dedicated to consultancy on strategic drivers, M&A, Interin Management, Funding Research and Opportunities Search.
One of CapIncome Ltd activities is to be a project incubator for startups, managing startup projects for Private Equity firms to assure them professional and experienced monitoring of their investments.

HOS SGPS S.A.
Private Financial Holding that invests mainly in Real Estate, Banking and Construction, with over 10M EUR ($13M USD) in assets.

EEM - Macau Electricity Company Ltd
A private holding, chinese legal entity with EU stakeholders that ventures into high potencial enterprises.